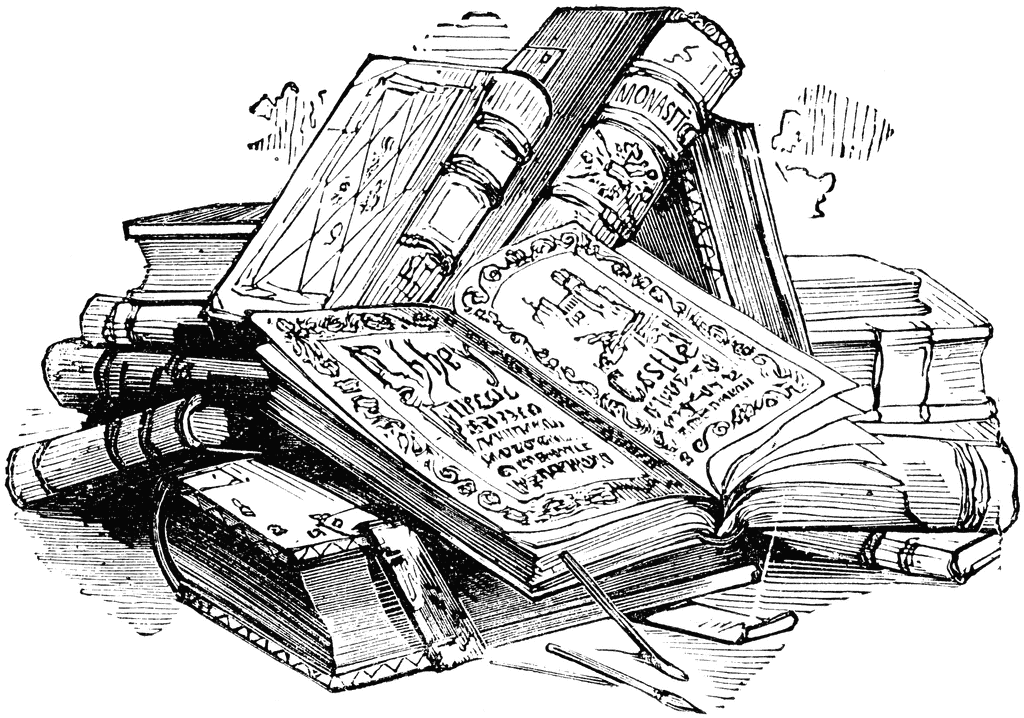 Last September, I bought myself an iPad as a birthday present. I quickly amassed a small library and have only read about a dozen printed books since then. Lately, though, I've started to wonder if that makes me kind of a traitor. I am, after all, a librarian. We take books very seriously.
I
take books very seriously. (In fact, the recent news about Timbuktu's
Ahmed Baba Library
breaks my heart.) But as I watch the book sale numbers fluctuate, I start to wonder if ebooks really are just the next phase of the book. After all, when I go to the bookstore (print or physical) I don't really think of it as buying books; I'm buying stories.
Before I made the switch, I made all kinds of arguments about why I preferred printed books to ebooks. It was easier to take notes, I'd say. It was okay to read a printed book in the bath without fear of destroying at least a hundred dollars worth of electronics. A lot of the arguments I made were aesthetic. I liked the smell of a freshly printed book. (Still do.) And I liked the weight of a book. But since I've started to read ebooks, I've found that I'm actually more likely to mark up a book, because I can just erase my notes and highlights later. I don't miss the weight or the smell. (Less so lately, since I've had the flu and a cold in the last month and haven't smelled anything properly since before Christmas.) I've found that I can read a lot faster with an ebook than a printed one, for some reason.
I'm still edgy about reading in the bath, though.
But I'm starting to think that a lot of the arguments for printed books over ebooks really just have to do with holding up a sacred cow. To me, the book itself was rarely the important thing. As I said, I'm at the bookstores for stories. Sure, I love to see a well preserved incunabula or a rare edition, but those books stand out from the masses of paperbacks and poorly bound hardbacks*.
The things that keep me from advocating more for ebooks is the cost and the legal issues. I'm lucky enough to be able to afford a device, not everyone is. And because ebooks are digital, their use is regulated by licenses rather than traditional copyright law. It frankly pisses me off that I can't pass my ebooks around like I can my printed books. (I know about LendMe, but that's a poor substitute.) So, while ebooks might be great for me, as a solo reader, they're terrible for libraries and used bookstores.
So, am I a traitor? Maybe, but I'm still a reader.
* When I worked for a public library, it wasn't unusual to see some book spines snap after a couple dozen reads because they were not built to last.